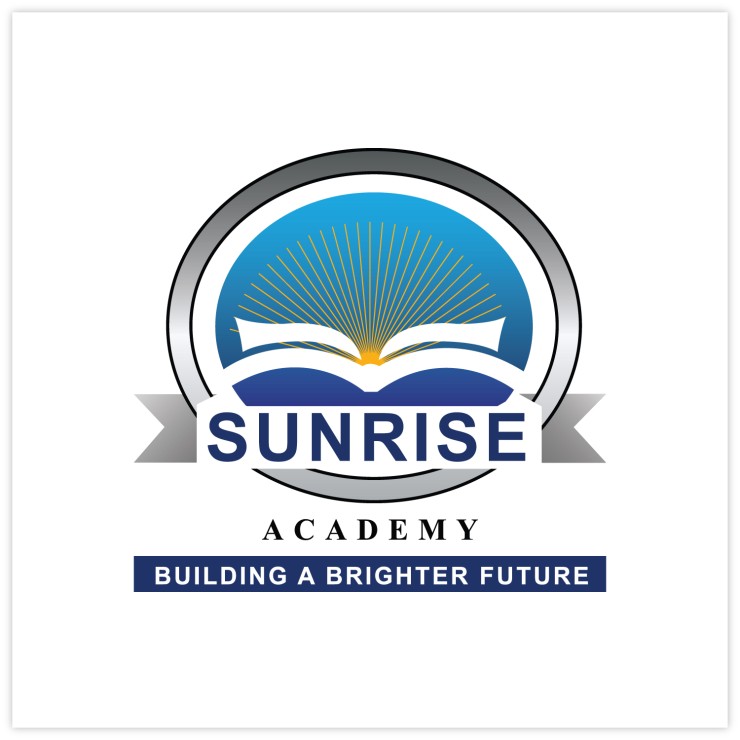 Raised: $100.00
Goal: $100,000.00
Support quality education at Sunrise Academy! Donate via Zelle to [email protected]. Text SUN2023 to 44-321. Your contribution makes a difference!

Education is the beacon that guides individuals towards a brighter future, and at Sunrise Academy, we are committed to ensuring that every student's path is illuminated with knowledge, opportunity, and growth. We invite you to join us in our mission by contributing to our educational initiatives through your generous donations.
Empowering Young Minds: Our Vision

Sunrise Academy is not just a school; it is a place where dreams are nurtured and talents are honed. Our vision is to create an educational environment that fosters holistic development, critical thinking, and creativity among our students. Through innovative teaching methods, a rich curriculum, and extracurricular activities, we strive to empower young minds to become responsible global citizens and future leaders.

Challenges in Education Today

In today's rapidly changing world, education faces new challenges. Limited resources, technological advancements, and evolving learning needs require us to adapt and innovate constantly. At Sunrise Academy, we are dedicated to staying ahead of these challenges and providing our students with the best possible education.

Your Donation: A Beacon of Hope

Your generous donations can make a significant impact on the lives of our students and the quality of education we provide. Here are some ways your contribution can help:

Scholarships and Financial Aid: Many bright and deserving students lack the financial means to access quality education. Your donation can provide scholarships and financial aid, ensuring that no talented student is left behind due to financial constraints.

Technology Integration: The world is increasingly digital, and technology is a vital part of modern education. Your donation can help us acquire the latest educational technologies, ensuring that our students are prepared for the challenges of the digital age.

Teacher Training and Development: Our dedicated educators are the heart of our institution. By supporting teacher training and professional development programs, your donation can enhance the quality of instruction and create a more engaging learning experience.

Infrastructure and Facilities: A conducive learning environment is crucial for effective education. Your contribution can help us improve our infrastructure, build new facilities, and create a comfortable and inspiring space for our students to learn and grow.

Extracurricular Activities: Holistic development goes beyond academics. Donations can support a wide range of extracurricular activities, including sports, arts, and cultural programs, allowing students to explore their passions and talents.

How You Can Help

Your donation, no matter how big or small, can have a lasting impact on the lives of young learners at Sunrise Academy. Here are some ways you can contribute:

One-Time Donation: Make a one-time donation to support our ongoing educational projects and initiatives.

Monthly Contributions: Set up a recurring monthly donation to provide sustained support for our students and programs.

Sponsor a Student: Choose to sponsor a student's education partially or fully, and witness the transformation your support brings.

Volunteer Your Time: If you're unable to contribute financially, consider volunteering your time and skills to enrich the educational experience of our students.

Join Us in Illuminating Minds

At Sunrise Academy, we believe that education is not just about acquiring knowledge, but about igniting a passion for learning that lasts a lifetime. Your donation can help us continue to provide quality education, empower young minds, and shape a brighter future.

Together, let's illuminate minds and create a world of endless possibilities for the students of Sunrise Academy.